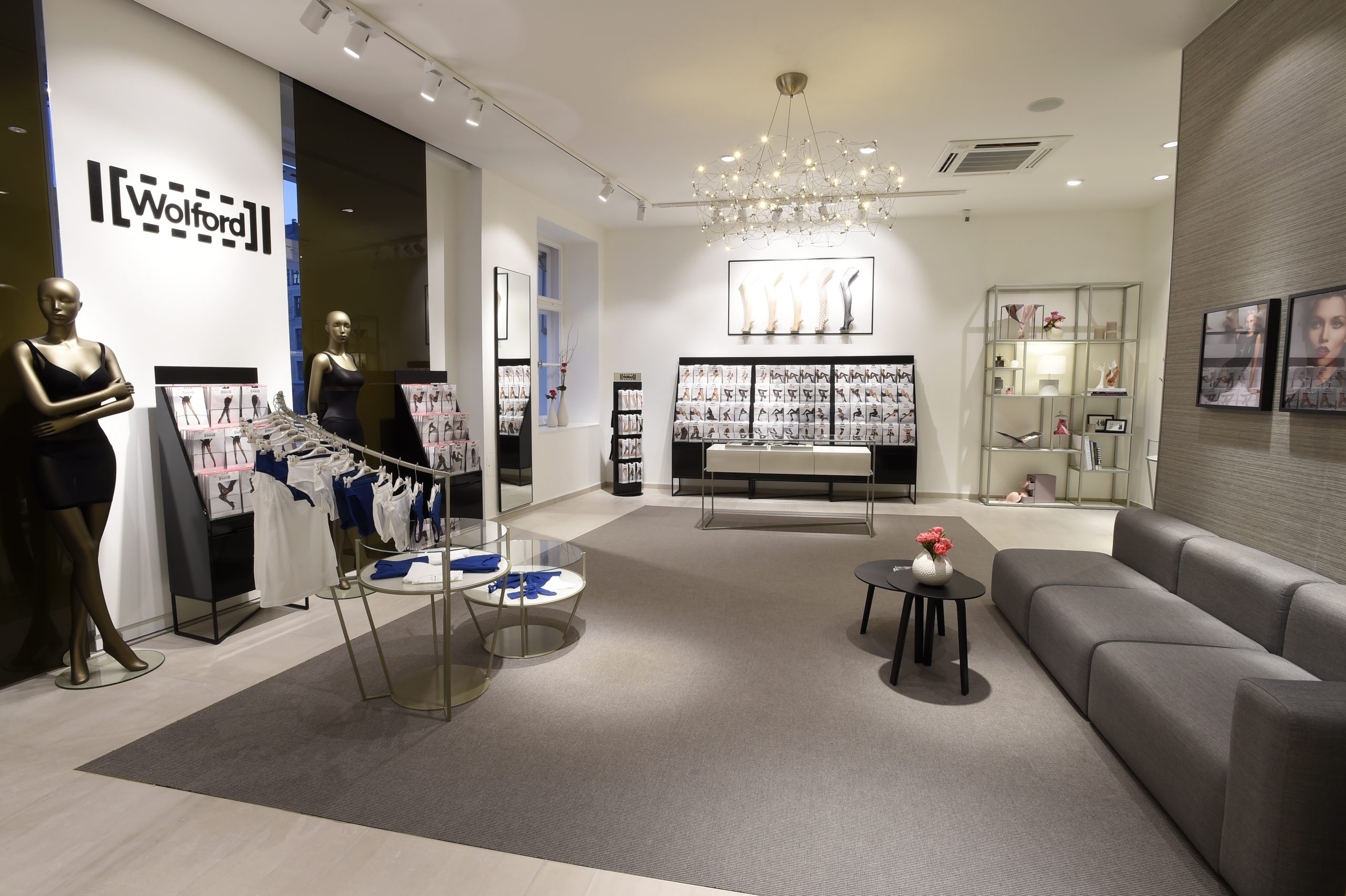 Icons meet in Wolford's new campaign: Grace Jones and new artistic director Nao Takekoshi.
S12 extends the Japanese designer's first big hit with an individual sound concept at the POS.
From now on, this sound can be experienced in over 120 Wolford stores worldwide – pull up to the bumper!