Brand experiences through music, sound and signage
Business Partners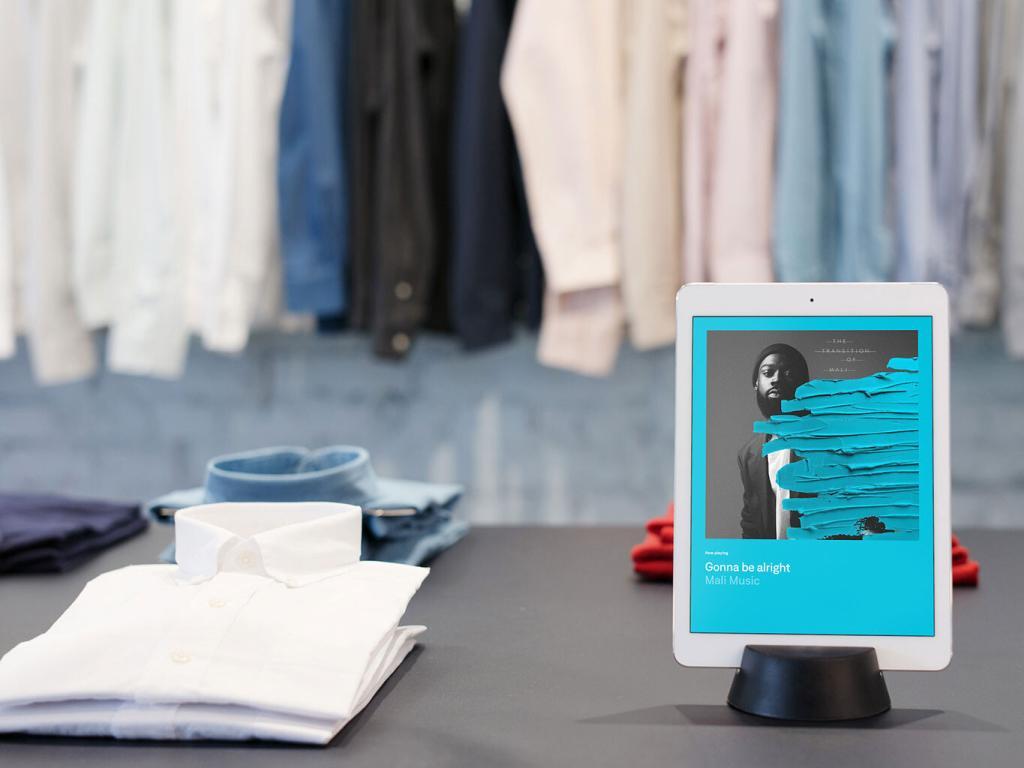 SOUNDTRACK BUSINESS
S12 offers soundtrack business for your restaurant, bar, hotel or retail business and complements its portfolio of digital music experiences. With the Spotify-backed music service, spotify can be legally used in a commercial way. As an exclusive partner in Germany, Austria and Switzerland, S12 organizes not only music advice but also complete system integration in your business.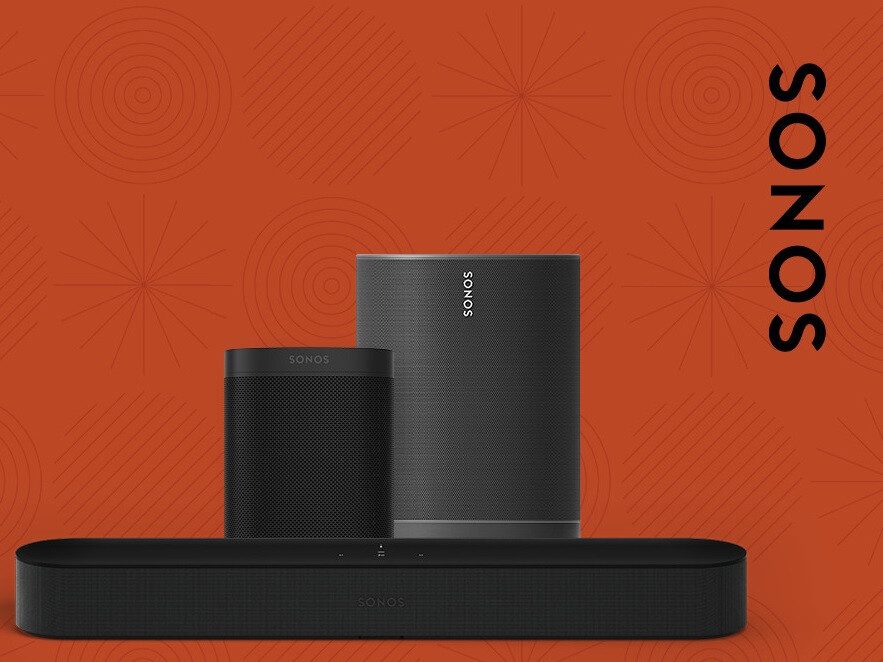 SONOS
S12 is a distribution partner for Sonos. Sonos is an intelligent network of wireless speakers that fill your room with pure, impressive sound. In addition to music service solutions and classical audio technology components from renowned manufacturers, we also offer wireless audio technology from Sonos for your company.
The combination of the Soundtrack Business software's flexibility and S12's competence regarding curation know how enable us to have the exact control of our music playout in a way we always wanted.
M. Berger, Operations Manager, 25hours hotel company
The music selection is great, a mix of charts and electro. I particularly like that the program also includes Vodafone brand music. The music known from tv ads creates a connection to the brand right away.
F. Gessenauer, Store Manager Vodafone Shop Munich, Neuhauser Straße
Together with S12 we created an incomparable music concept for our customers. The strong design elements of the FÜNF HÖFE didn't endorse us to use a standard solution. Technically highly sophisticated solutions have been created with S12.
E. Haeffner, Center Manager, FÜNF HÖFE