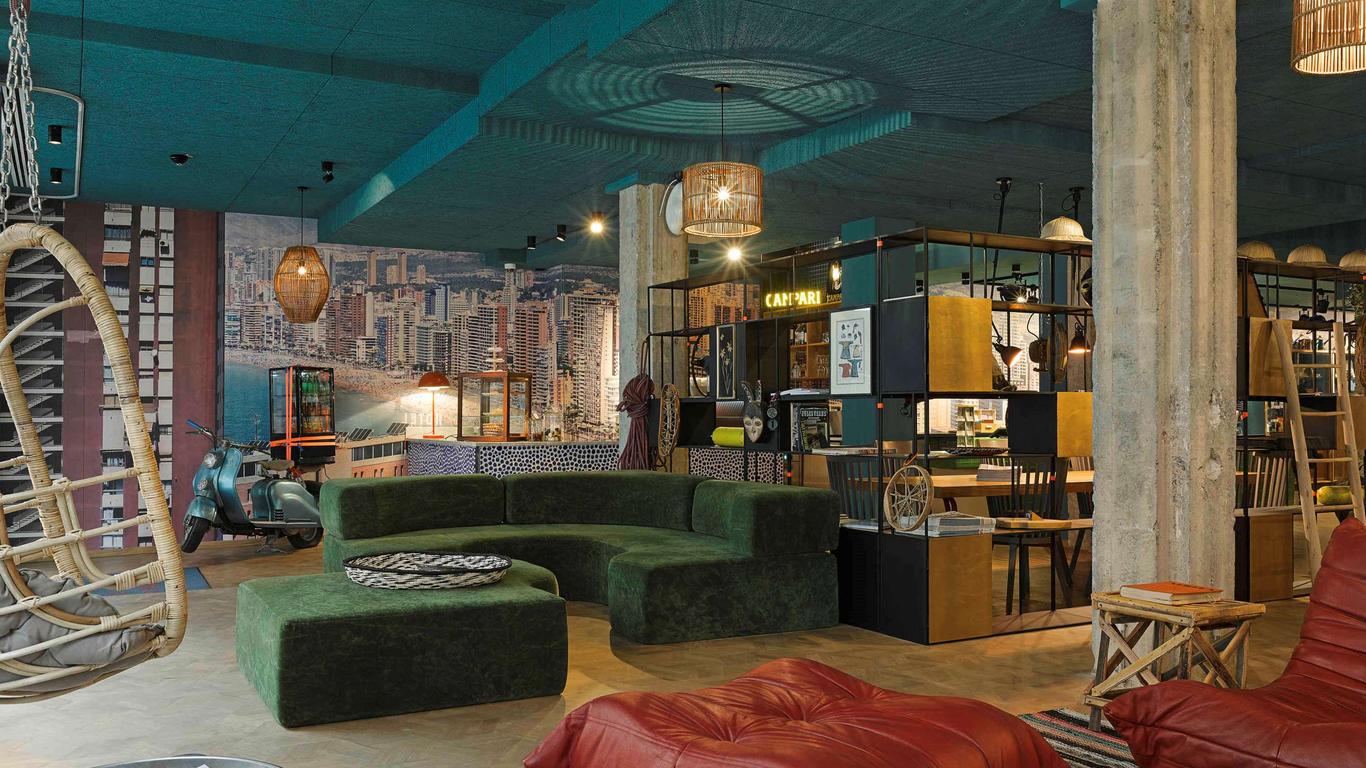 We – S12 – offer the unique soundtrack for restaurants, bars as well as hotels. Because only with the Spotify-backed music service can streaming be used legally for commercial purposes. Either you put together your own individual music programme from 43 million music titles – or we take over this step for you.
Advantages:
▪️ high degree of freedom for your own MA
▪️ simple control with all end devices
This digital music experience service from our portfolio can be heard and experienced in all 25hours hotels, bars and restaurants worldwide. In addition, there are all zones of the Bikini Hotel Mallorca, all hotels of the Curio collection by Hilton on Sardinia and the Waldorf Astoria in Berlin.