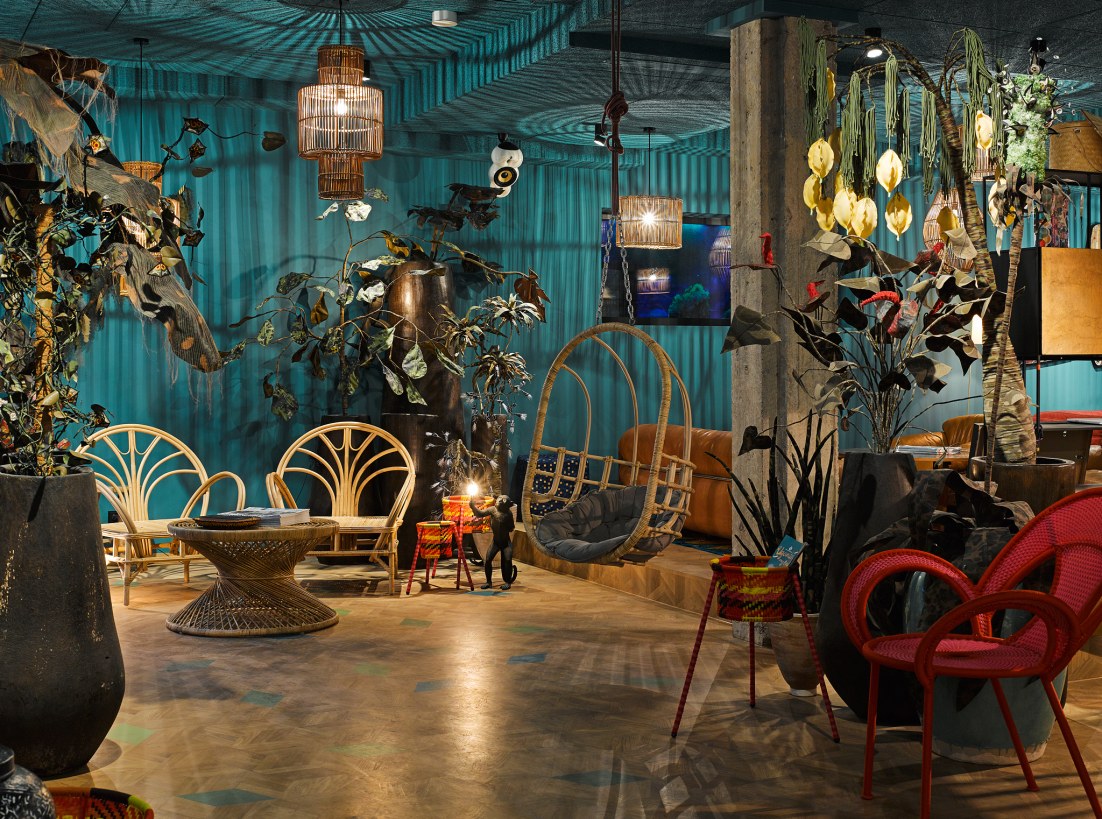 Perhaps you have already experienced the concept of the 25hours hotels for yourself. Each hotel is characterised by a design that is individually tailored to the respective city, paired with a detailed and special atmosphere. The 25hours hotels are different from normal hotels. Whether through gastronomic concepts, designs or a surprising service.
The right music must not be missing in this concept! That's why we have been equipping each of the hotels with individual soundtracks for several years. The 25hours Sound DANN tracks are combined with music of local heroes from Paris, Vienna, Berlin etc..
This includes individualisation by zone (lobby, restaurant, bar, sauna etc.) as well as adaptation to moods and time of day or night.
Even the founder & CEO Christoph Hoffmann is involved in the curation. Through his Spotify playlists, he can help shape the music programmes in real time through our Spotify-backed service. By the way, we show how this works in our last post.